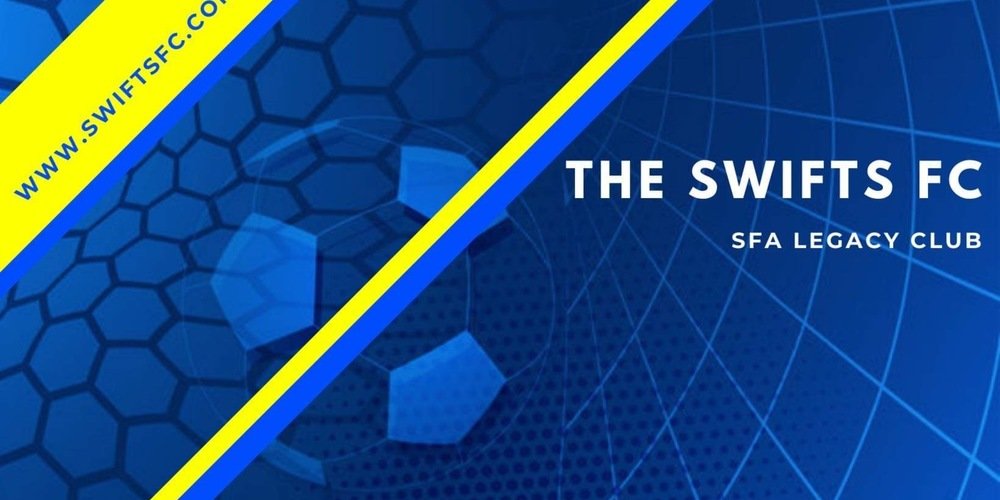 Swifts Summer Camp - Week 1⚽️
Ahead of the first day of the camp tomorrow here is some important information.
8.45 - 9am: Arrival and registration to the Dugout, on all days. Please provide an emergency contact name and number.
There will be a 20 minutes snack break mid-morning, so remember a snack (one for the coaches if you feel generous?) and plenty of fluids for the duration of the day.
With the Scottish weather being very unpredictable, please have waterproof/warmer clothes just in case - but so far looks a scorcher - so also bring sun cream too! Bring football boots or trainers as we will be on grass, make sure the kids are comfy!
Finally, please make sure you bring plenty of smiles and enjoy yourself!!??
Back to news