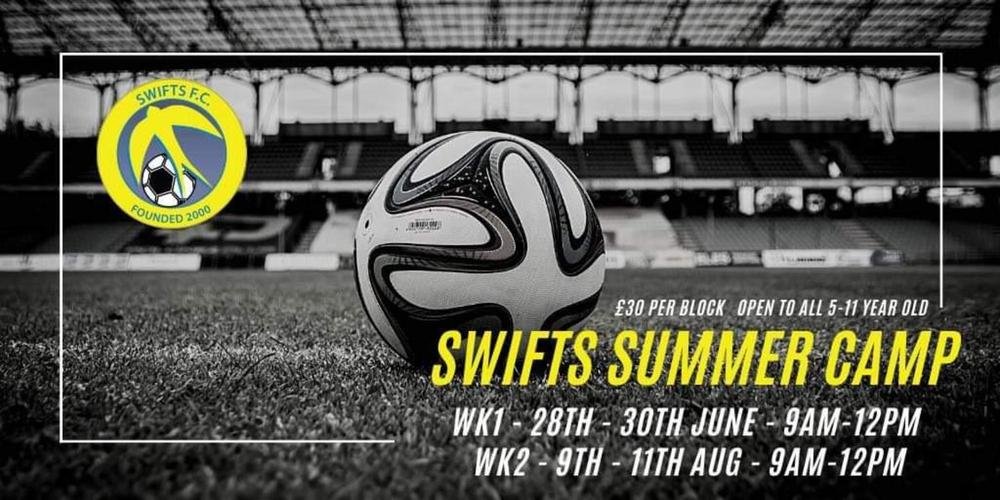 Spaces are starting to fill up folks so don't leave it late....
The camp is open to players outwith the Swifts too so please share.
The camp will run from 09:00 to 12:00 each day and will be run from the Ballast Bank.
Grant Brough and Josh Morris will be running the camp and focussing on technical ability while ensure it's all fun.
If you would like a space go to the events section and follow the instructions.
Back to news