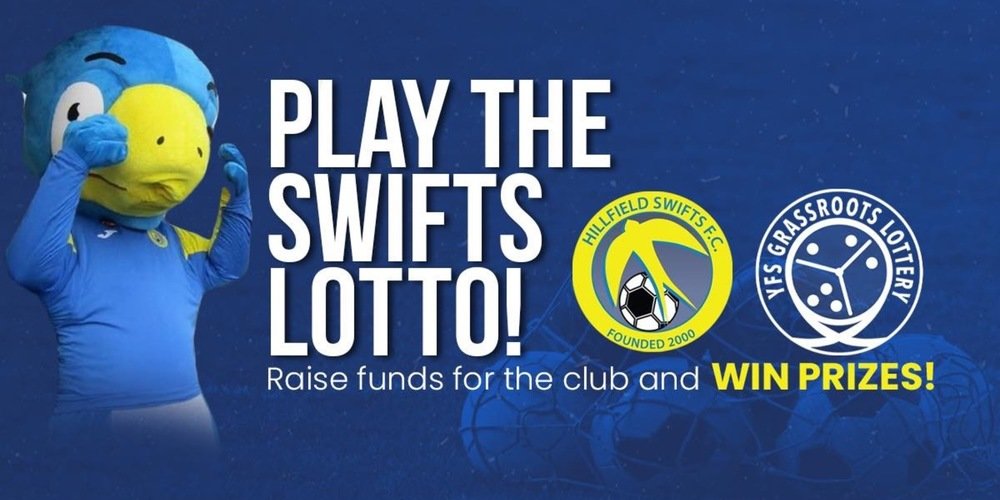 To help the club raise some much needed funds please have a go of our club lottery. It's £1 a go and you can buy several weeks worth in one go.
You have to be registered by 12:00 noon on the Wednesday to participate.
Please register via the following link for a chance to win £500
https://www.ourclublotto.co.uk/play/swifts-lotto/
MTS ??
Back to news