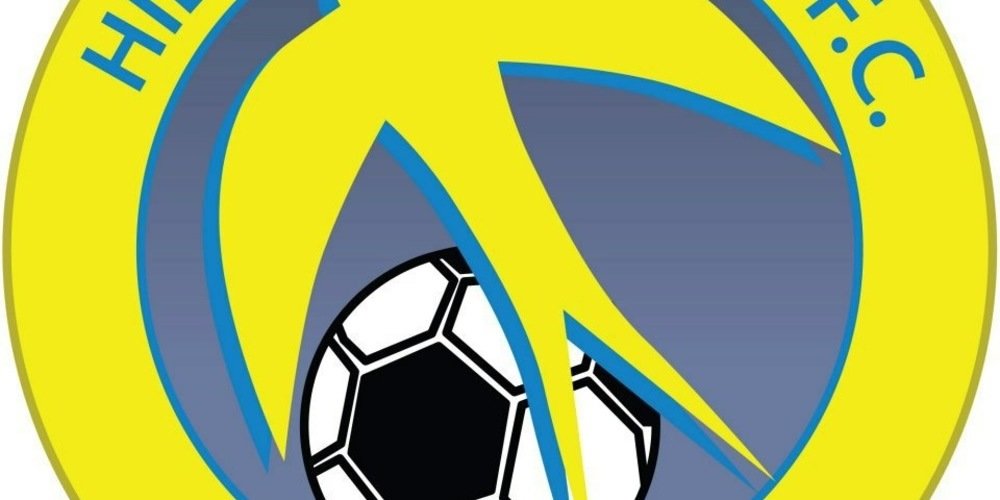 Hi everyone,
The recording of this years Christmas video commences this week with various time slots in place for each age group.
This years video is going to better than ever so it's important we have a great turnout from each team.
Please make sure you attend the slot you have been given and if you have any queries ask your coach.
Thanks
Craig
Back to news