About the Club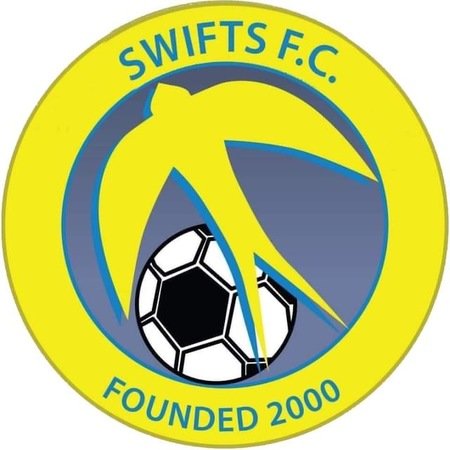 Inverkeithing Hillfield Swifts Community Club
Registered Scottish Charity SC050231
SFA Legacy Quality Marked Community Club
The Swifts were formed by Eddie Spence in the summer of 1996 with over 100 boys and Girls attending the first ever training session at Hillfield playing fields in Inverkeithing. With
Eddie's vision to provide all the local boys and girls the opportunity to play football in a fun and safe environment Inverkeithing Hillfield Swifts were born and started to grow rapidly.
The Swifts were officially founded in early 2000 and since the clubs inception the club has grown from strength to strength.
Today, led by Chairman Craig Reid, The Swifts are a SFA Legacy Quality Marked community football club, have over 350 members and are a registered Scottish Charity.
If you would like any further information on our club, please feel free to contact one of our executive committee members or contact one of our experienced head coaches via our "contact us section" via our website.
"It's not how good you are, it's how good you want to be"
MTS
Upcoming Events

Mon 28 Jun 2021 9:00am - Wed 30 Jun 2021 12:00pm

Mon 09 Aug 2021 9:00am - Wed 11 Aug 2021 12:00pm